We are all-in-all Digital Agency
Karma Media was founded by a group of passionate global entrepreneurs who came to collaborate with one of the top 100 Emirati businessmen on a mission to lead the Marketing Agency business in the Middle East.
We are a verified partner Facebook, Instagram, WhatsApp Business, Snapchat, Twitter, LinkedIn and Google Services for our clients, getting immediate support via phone, email and Chat support who are helping us to escalate or fix any errors and managing the campaigns with an in-depth review.
View portfolio
Read testimonials
Karma meaning in every culture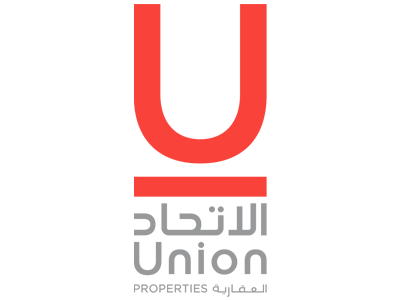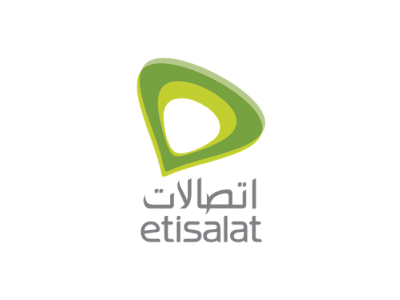 Have a project for us? Call us now!
OUR SPECIALISTS
Comprises of multiple specialists from diverse backgrounds covering every aspect of multimedia production, creative writing & design, Social Media communications, digital marketing, web development.
First Contact
In the the first contact, the team needs to have a conversation on what forms of digital marketing it will take on as well as client objectives
Discussion & Planning
The decisions from this guided discussion will then form the framework of the website and the organisation's digital marketing strategy.
Final Strategy
A discussion framework will be required to comprehend the scope and goals for the discussion as follows:
Implementation
This website creation process is critical to the success of the website. The content created in the form of articles and pictures will be relevant to the mission and goals of the website
Audit & Control
To sum up, the strategy and the digital marketing tactics will need to be crystallised first. Then the process of determining content follows
Have a question! Don't hesitate to contact us
Follow our Social Media Channels